Plandy will always be there to help you get the most work done!
Appointment Management
Manage appointments for your customers and employees.
Customer
Management
Manage appointments for your customers and provide fast service for them.
Employee
Management
Manage your employees schedules to ensure they are always on duty.
Our Features
Take control of your appointment scheduling
Plandy lets you take control of your appointment scheduling
and manage it from one place. Make your life easier and your business
operations simple by using Plandy to schedule appointments.
All the solutions you need for your business
With Plandy, you can easily manage your appointments, employees, services and financial status with a single software.
Easily create an appointment via the calendar
Create your appointments according to the available times of the business with the calendar view. End the queue waiting and appointment confusion in your business.
It's easy to view your staff's availability
Easily measure the availability of the business by choosing which customer and which employee will deal with it.
See your services in one page
With this feature where you can manage your services, you can add duration and price information to your services.
How is your business financially?
You can learn how much profit you make from which service or employee, and how much income you have in which month with an easy interface.
Remind your customers of yourself
Remind your customers of their appointments easily with automatic sms and e-mail notifications
Use your time efficiently
Save your and your customer's time with online payment feature while making an appointment.
SOLUTIONS
Plandy has the ability to serve Any Business Segment
Sports & Fitness
Personal trainers, Gyms Fitness classes, Yoga classes Golf classes, Sport items renting
Beauty and Wellness
Eyelash extensions , Hair salons, Spa salons Beauty salons, Nail salons
Events & entertainment
Art classes, Escape rooms Photographers, Equipment Rental & more.
Officials & Financial
Embassies and consulates, City councils, Call centers Financial services, Interview scheduling.
Personal meetings
Counselling ,Coaching, Business, Advisory, Spiritual services & more.
Medical services
Massage & Body Treatments, Dental Clinics, Medical Clinics & more.
Testimonials
What's Our Client Think About Us.
Managing my appointments the old fashioned way was a huge waste of time for me. Now, thanks to Plandy, I use my time to improve the quality of my service.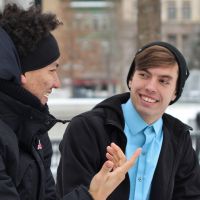 It was very difficult for me to reach a customer list when I wanted to inform my current customers about the campaigns. Now I can view all the information of my customers from a single page.
I've been lucky to get rid of complex software and dozens of old-fashioned agendas. I can easily view and manage my appointments. The confusion and forgotten appointments were stressful.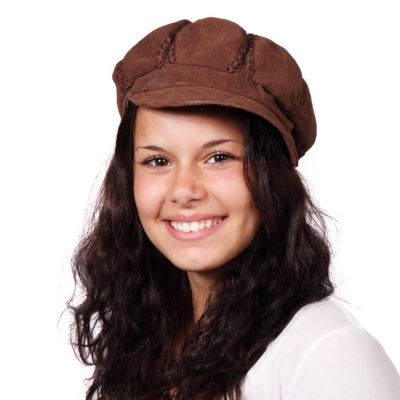 Managing my appointments, staff and services in one easy-to-use software is very useful for my time saving. Now all I care about is my clients and their hair.




A great software to check the availability of my staff during the day. The confusion in my business during the day is now over.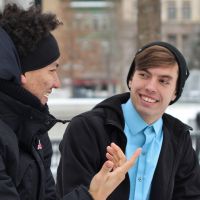 I don't have to use a different application to keep the monthly income report of my business. I can easily view which service my income comes from every month.


Our Partners
They Trust Us